holistic management of emerging forest pests and diseases
Last chance to apply for a postdoc in Pest Risk Modelling
Apply until the 10th July 2019 for HOMED-related post-doctoral position at the French National Institute for Agricultural Research (INRA) and the Forest Zoology Research Unit, Orléans, France (URZF).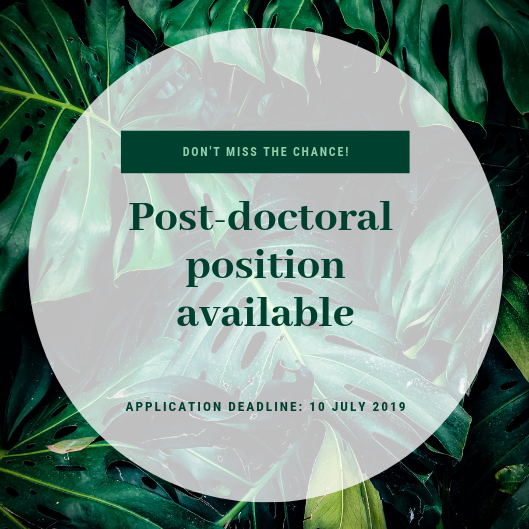 Don't miss the chance to work on pest risk modelling and develop a generic model for the emergence of forest pests and pathogens, and costs-benefits of risk mitigation.
All relavant information is available here.