holistic management of emerging forest pests and diseases
HOMED's collection of practice abstracts featured on EIP-AGRI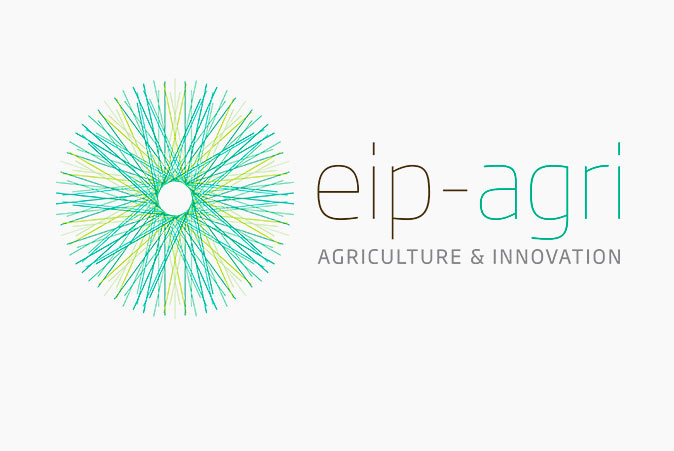 As part of the promotional and dissemination toolset of HOMED, selected to make the results of the project available across stakeholders and the general public, a collection of practice abstracts was prepared and published on the European Innovation Partnership for Agricultural Productivity and Sustainability (EIP-AGRI) platform. These concise and clear pieces of knowledge aim to present HOMED results to one of the key project target groups – the practitioners.
One of HOMED's long-term objectives is to organise a bi-directional flow of information between stakeholders and scientists, in order to better identify the needs of actors in charge of tree and forest protection against emerging and invasive biotic threats. Currently, the first four practice abstracts have been published, with more such pieces of information scheduled to expand the collection of HOMED practice abstracts.
The first abstract provides an overview of practitioners' opinion on the control and management methods for forest pests and diseases in Europe. These were collected via a survey that HOMED conducted among 240 practitioners across Europe. The survey brought up a number of suggestions for developing or improving methods of surveillance and management, among which:
Using technological innovations for improving forest maintenance - examples include drones to monitor forest defoliation and smartphone applications/citizen science programmes to help detect new invasive pest of pathogens on trees (incl. in urban settings);

Posters informing a wide audience of the risks of transporting tree pest contaminated material in airport lobbies and garden centers;

Continuous training of personnel in charge of forest surveillance on new detection and identification techniques and reinforced inspection of exported trees, imported trees and newly planted trees;
Development of mixed species forests that are more resistant to invasion.
The second abstract is written in both English and Portuguese languages. It provides a brief description of the decision tool that is to be created to help forest managers and practitioners decide quickly whether or not to attempt eradication action upon discovery of invasive species populations in forests, and if so - what methods are most appropriate in the given situation. The new decision tool will be created in the form of a decision-tree, with the main goal being easy implementation. The tool will enable prioritisation of decisions on eradication strategies, based on several decision criteria. Guidelines on eradication methods will be also presented.
The third practice abstract introduces the massive urban forestry project that has been undertaken in the Xiogan New Area (XNA) development zone in China. The project is set to eventually cover over 600 km2 by 2030, providing 30% forest cover in a 2000 km2 area 120 km southwest of Beijing in the XNA, which will serve as the second capital of China. As of now, 100 km2 have been already planted in a network of parks and landscaped green areas. One major goal of this tree planting program is to make urban forests more resistant to potential invasive species threats. To accomplish this, a pest management strategy based on big data is developed. Real time monitoring and mapping of pests and diseases, coupled with a decision system to implement appropriate control methods is applied.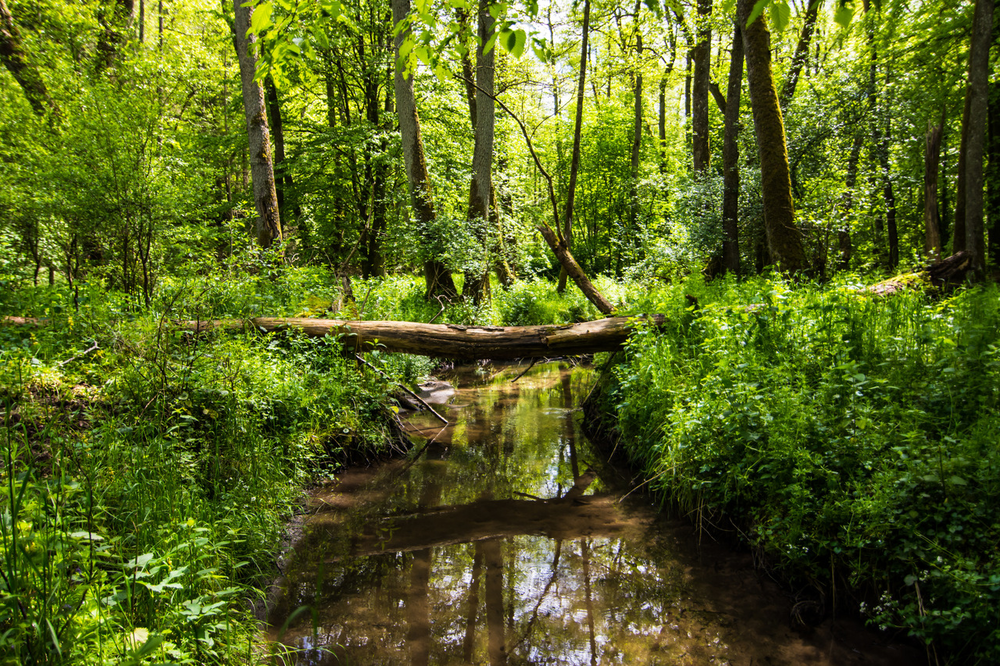 The fourth practice abstract informs practitioners about the development of light-traps for shipping containers that aim to prevent the introduction of new alien species through international trade and transport. Insect invasions are mostly caused by international trade, as a large volume of insects travels across the world inside shipping containers. For this reason, the interception of hitchhiker insects transported inside containers is of utter importance for the successful prevention of alien species invasions. The developed sticky light-trap turns out to be effective in terms of interception of pests inside the containers during shipment, with some room for improvement detected as well. Researchers have proven that activated traps capture significantly more than control traps. The use of stronger glue and/or different color lights is another suggested development of the gadget.
Next steps
The first four practice abstracts are part of a dedicated HOMED collection on the EIP-AGRI platform. HOMED will continue to submit practice abstracts to translate important project research and results for the needs of practitioners. The full collection of HOMED practice abstracts is available here.