holistic management of emerging forest pests and diseases
How to better manage invasions of alien pests and pathogens in forests: HOMED publishes Special Issue
Running from 2018 until 2022, HOMED was dedicated to developing a full panel of scientific knowledge and practical solutions for the management of emerging native and non-native pests and pathogens (PnPs) threatening European forests.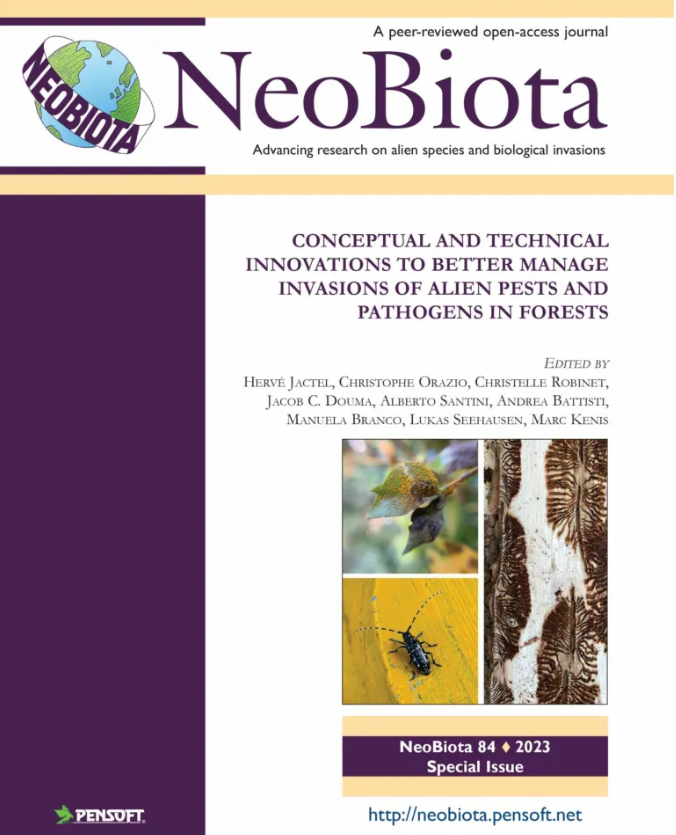 In order to share its results and further improve the management of emerging forest pests and pathogens, HOMED recently published a special issue in the open-access journal NeoBiota. The issue is called "Conceptual and technical innovations to better manage invasions of alien pests and pathogens in forests" and it comprises 16 articles on various aspects of the ecology and management of invasive alien insects and fungal pathogens in Europe's forests.
Read the full issue here.